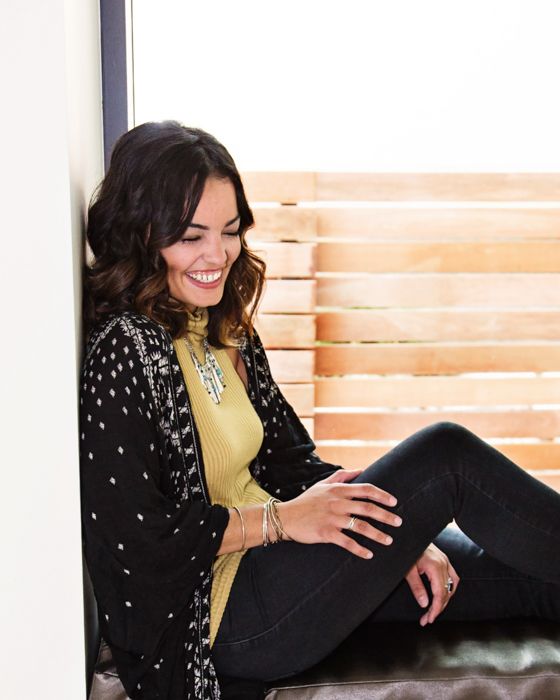 Brandy Balthazar
Assoc. IIDA
Junior Project Designer
A Louisiana native, Brandy is a graduate of Louisiana State University, where she earned a Bachelor of Interior Design. During her time there, she completed an internship with Ritter Maher Architects in Baton Rouge, allowing her to learn the design process from an architectural standpoint. This experience gave Brandy a unique perspective on the collaboration process and the full spectrum of client needs.
Brandy is proficient in AutoCAD, Revit, Sketchup, Photoshop, and InDesign, adding to a wealth of technical knowledge on the KCID team. Ultimately her goal with every project is to create a space that is comfortable and uplifting. She loves to indulge in the design process and exceed client expectations through quality and creative vision.
Brandy enjoys being outdoors, yoga, live music, painting, drawing, traveling, and swimming in the cold waters of Barton Springs.
Memberships
International Interior Design Association, Associate