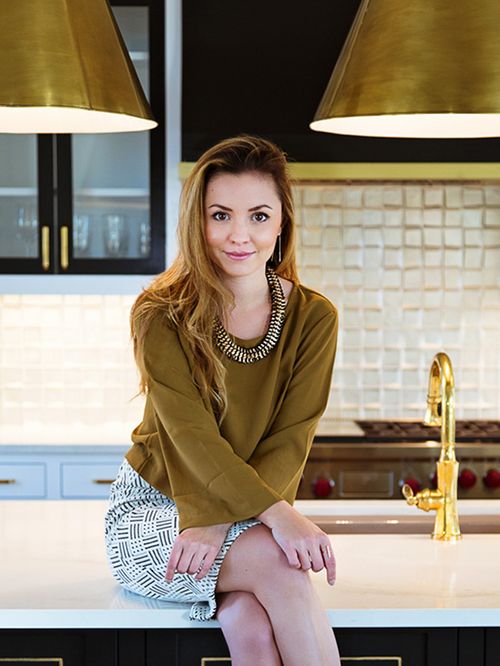 Danielle Ivester
Office Administrator
Born and raised on the Northshore of Massachusetts, Danielle joined our team with a background in fine art and sales administration. After obtaining her BFA and minor in Art History from Endicott College, Danielle worked in retail sales alongside interior designers and their clients for two years. Her experience enables her to develop and sustain customer relationships along with maintaining daily business operations.
Here at KCID, Danielle is essential in monthly invoicing, maintaining project expense reports, furniture procurement, and furthering customer and vendor relations. Danielle has a keen eye for detail and enjoys finding new ways to improve office productivity.
When she's not crunching numbers, Danielle enjoys rock climbing, hiking, kayaking and taking in Austin's warm weather. As an active painter, Danielle also spends her time exploring color through her unique abstracted landscape artwork.