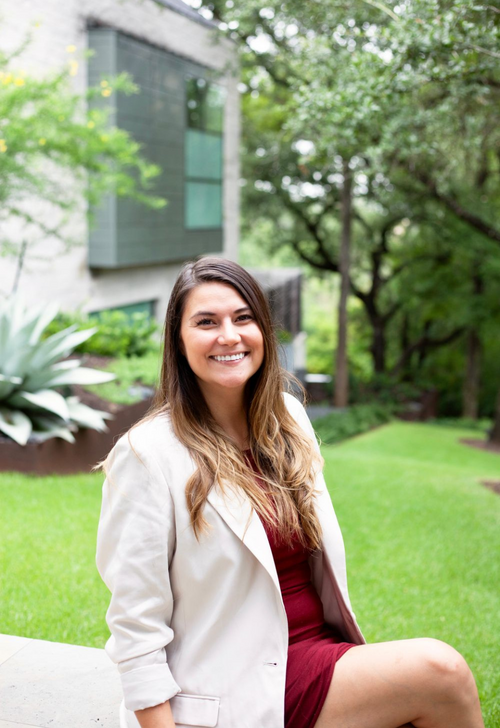 Rebecca Cash
Office Administrator
An Austin native, Rebecca received her education from Texas State University and has spent the greater part of her career in the building and construction industry. Throughout her career experience, Rebecca held accounting and administrative positions within the design community.
Rebecca joined the kc|ID team in 2021 serving as the Office Administrator, and is essential in managing all aspects of the firm's financial responsibilities, including invoicing, budgeting, and expense tracking. When not crunching numbers, Rebecca enjoys spending quality family time with her husband and three beautiful children.
Rebecca is excited to continue building upon her administrative knowledge, in a collaborate and creative design studio.