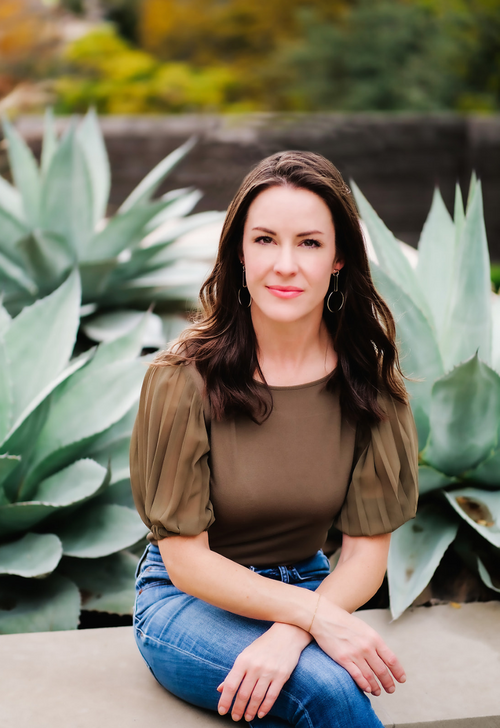 Elizabeth Billingsley
Design Assistant | Studio Coordinator
Elizabeth's interest in interior design started very early in life. She grew up in the Austin area around her grandfather who was a builder, and her grandmother who owned an interior decorating business. She graduated from Abilene Christian University with an interior design degree in 2007 and spent the next four years working in the interior design industry in Austin.
Elizabeth then returned to her alma mater to work in University Events for six years, after which she ran her own garment design company. After successfully selling her business, Elizabeth took a month-long break from the busy working lifestyle to travel independently throughout England to gain perspective and inspiration. It was upon her time abroad that she decided to return to her first two loves: Austin and interior design.
Thrilled to work with such a prestigious design studio as kc|ID, Elizabeth hopes to expand upon her design knowledge and immerse herself in the creative opportunities as the direct Design Assistant to Principal, Kelle Contine.
When Elizabeth is not working, she is traveling, dancing, reading, making new friends, and engaging in exciting new experiences.