Jenna Franklin
Marketing Coordinator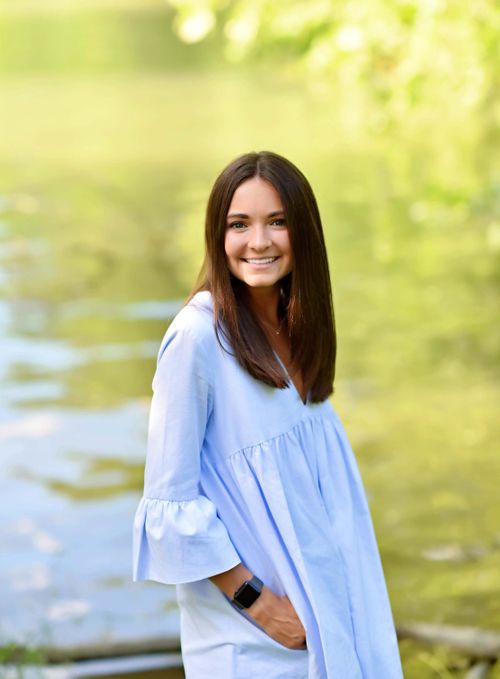 Jenna Franklin
Marketing Coordinator
Jenna graduated from Texas Christian University in Fort Worth, where she obtained a Bachelor of Science in Communication Studies. Over the course of her time in college, she completed marketing related internships furthering her communication skills. As an Austin native, her love for the city brought her home following graduation.
With an interest in learning and growing her knowledge of the interior design industry, Jenna works as the team's marketing coordinator, representing the firm and the KCID brand through client and vendor interaction, social media, press relations, business development and community outreach. Additionally, she directly assists KCID's Principal Designer and Owner, Kelle Contine, on a day to day basis.
Jenna has a passion for discovering new and exciting things, whether that be through traveling, fashion, or simply staying up to date with the newest restaurants in town. She finds joy in spending her time outdoors, and her ideal day starts with a run around town lake followed by a good cup of coffee.