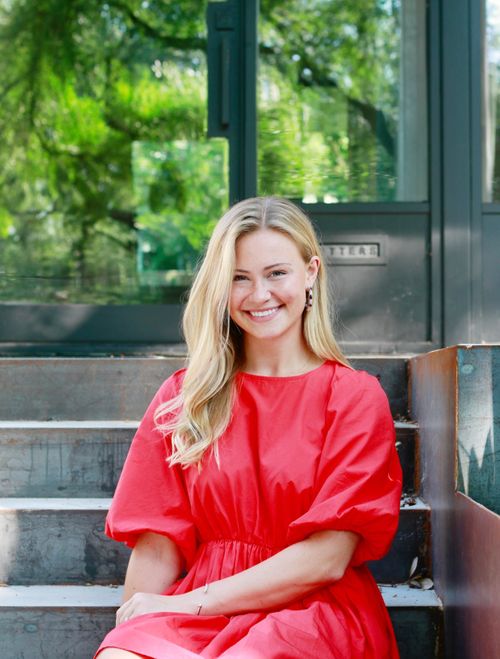 Kelly O'Malley
Design Assistant
Kelly graduated from Marquette University in Milwaukee, Wisconsin, where she obtained a Bachelor of Science in Elementary Education and Sociology. After working as a fourth grade teacher for the past two years, Kelly decided she wanted to explore her growing interest in the field of Interior Design.
Born and raised in Central Wisconsin, Kelly moved to Austin in July of 2020 with her husband and directly assists KCID's Senior Designer, Erin Judge. Kelly offers a fresh perspective and is eager to quickly learn and adapt to new concepts and ideas.
When she is not working, Kelly loves exploring all of the wonderful things Austin has to offer. She loves being outdoors with her dog, Frank, going on runs by the lake, trying new restaurants, and spending time with friends and family.