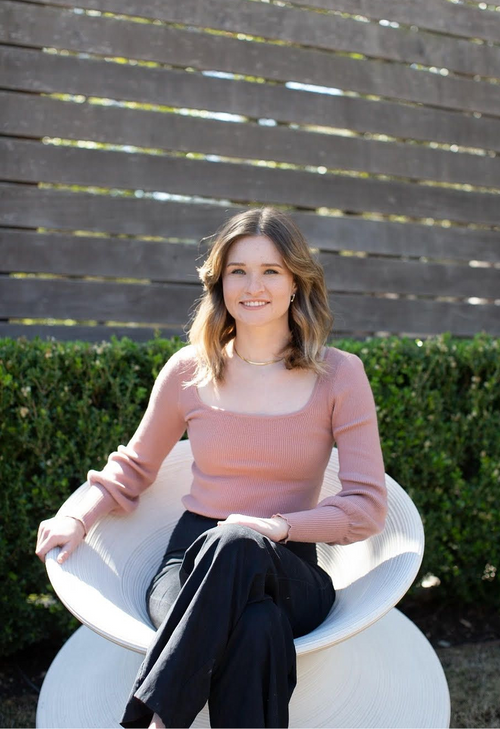 Mackenzie Lewis
Design Assistant | Studio Coordinator
A Texas native, Mackenzie received her education from Texas A&M University in 2019 where she obtained a Bachelor of Environmental Design/Architecture Studies and a minor in Communications. Prior to graduating, she had the opportunity to spend a semester of her senior year studying abroad in Italy and gained a newfound appreciation for the timeless nature of undeniably great design. Upon graduating, she moved to Austin for the opportunity to begin a career surrounded by like-minded design enthusiasts in a vibrant and flourishing city.
After gaining technical architectural experience at a technology-focused design firm, she decided to hone-in on her long-time passion for interiors and creating functional spaces that double as aesthetically pleasing works of art. At kc|ID, she serves as the direct assistant to Senior Designer, Erin Judge, providing support throughout all phases of the design process, always approaching every task with efficiency, organization, and a positive attitude.
In her off time, Mackenzie enjoys the total Austin experience- from frequenting Zilker Park with her dog, to catching her favorite bands in concert. She thrives in the culture of the city and its focus on nature and the surrounding environment.