Stephanie Vidal
Office / Procurement Coordinator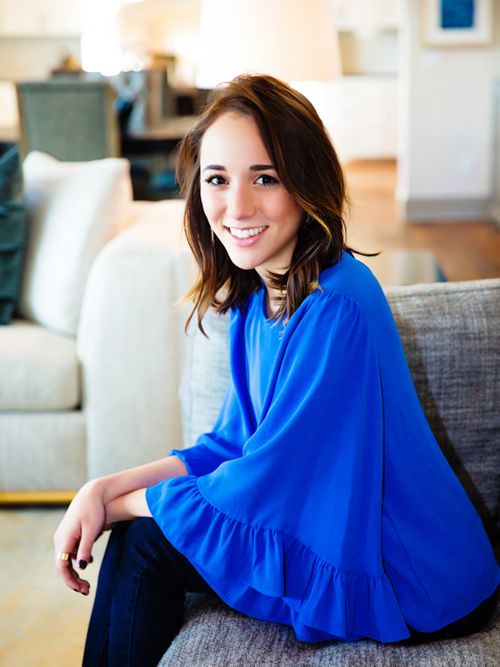 Stephanie Vidal
Office / Procurement Coordinator
Stephanie earned her Bachelor of Science in Interior Design degree from the school of architecture at the University of Texas . While in school, Stephanie spent a semester abroad in a Europe/Paris program that focused on design, history, and visual communication. It is during her time there that she developed a keen interest in watercoloring and its relationship to design.
"There is something about watercolors and their natural ability to tell a story, share an experience, or express an idea that fascinates me and gives a project more depth, interest and detail."
Inspired by travel, people, fashion, and architecture, Stephanie strives to enhance experiences and lifestyles in response to different styles and functions alike. As the Procurement Coordinator at KCID, she is instrumental in assisting with administrative and project detail-oriented tasks. Stephanie is involved in many aspects of our team's success, including procurement of goods, vendor coordination, receiver and delivery management and final project reconciliation.